The Mercer Group, Inc. is an independent management consulting firm incorporated February 1990 and operating nationwide with our Florida office in Daytona Beach Shores.
Specializing in Executive Recruitment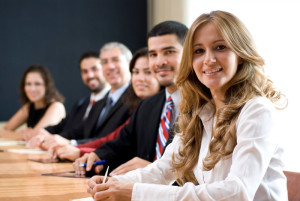 The firm was founded by James L. Mercer, a management consultant of more than 30 years in the public and private sectors and a former Assistant City Manager. He has written and co-authored seven books and more than three hundred articles on various phases of public management.
The Mercer Group is recognized as one of the finest management consulting and executive search firms in the United States, concentrating on work for local governments and special districts.
The firm currently has 21 offices spread geographically across the United States, including Volusia County Florida, and a staff of 31 highly trained professionals to serve its clients. Specialty practice areas include executive search and recruitment, organization and management studies, compensation and classification plans, strategic planning and a number of related areas.